Strategy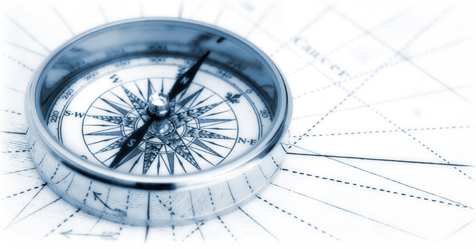 The City Translation Center is a leading provider of linguistic solutions in Central and Eastern Europe. The company offers the full range of linguistic services, including interpreting and translation, localization, DTP, linguistic consulting and foreign language training.

"Creating Mutual Understanding" has been the motto of the City Translation Center since its foundation by Vadim A. Borovik in 1997. For 17 years we have opened up new markets for our clients, and helped them to promote their goods and services on a global scale. We eliminate linguistic barriers and help our partners to expand their international presence. Professional linguistic support for business requires from us not only continuous professionalism, but also new and innovative approaches to organising work flow processes, new technological solutions, and a corporate development strategy that meets the challenges of today's market.
MISSION AND VALUES
The services provided by the America Translation Center can significantly improve the way that our clients communicate. Each project is unique, and creates greater understanding between people, companies and government agencies in our increasingly connected world. By creating mutual understanding we create a better world, and we are proud of this.
We make information available


We eliminate linguistic barriers


We give joy and freedom of communication


We make the world better and people happier


DEVELOPMENT STRATEGY
The City Translation Center strives to increase the number of markets to which it provides its services. Its most important export markets are Western and Central Europe, North America and the USA Federation. At present our company is successfully promoting its services to the Asian market.
We are working to continually improve our service levels, increase the company's share in international and domestic markets, increase the company's capital and profits, and continuously upgrade our equipment and software.
The attitude of our employees to their work, and the tasks assigned to them by our customers, plays an important role in the company's development. We are sincerely focused on being reliable and useful partners to our clients. All of our work flow processes are automated, and the responsibilities of team members are strictly regulated and optimized for the tasks set. Each project is supervised by a project manager, who has the resources of our production, editorial and technical departments at their disposal.